James clavell asian series
More information
King Rat book by James Clavell - Thriftbooks
The Asian Saga is a series of six novels written by James Clavell between 1962 and 1993. The novels all center on Europeans in Asia, and together they explore the impact on East and West of the meeting of these two distinct civilizations.
The Complete Asian Saga of James Clavell Shogun; Tai-Pan
Jan 01, 1982 King Rat has many unique aspects amongst the other novels in the Asian saga: It was written first, with less connections to the rest of the series. It's the shortest of the lot. It's the most autobiographical, as Clavell spent time in that same prison.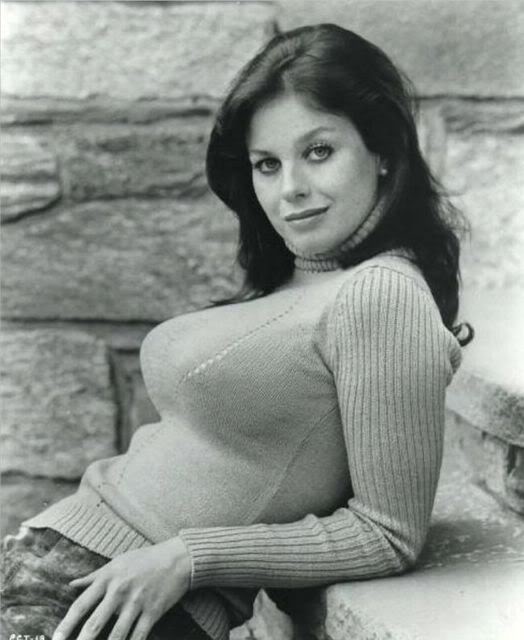 Asian Saga: Chronological Order by James Clavell
FX has given out series orders to a new drama from Alex Garland as well as a series based on the James Clavell novel Shogun. The cabler made the announcements at the TCA summer press tour on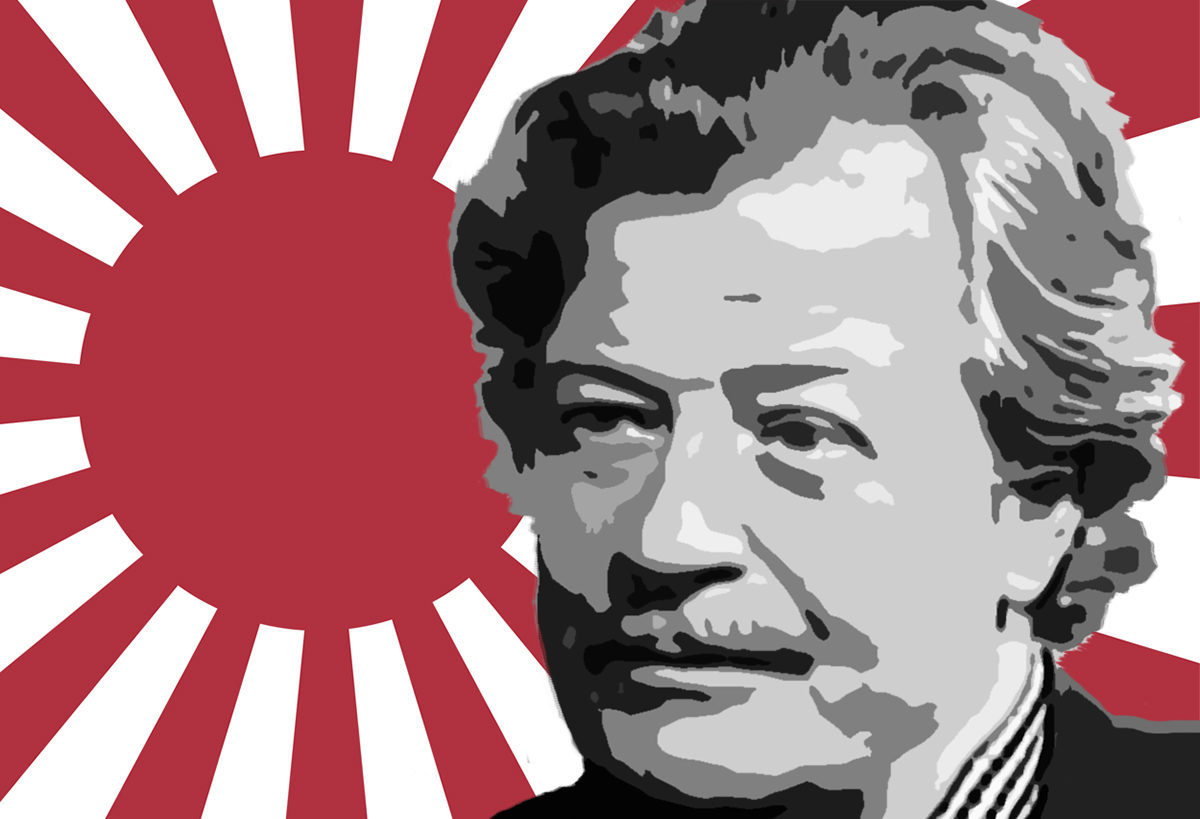 No comments yet. Be the first!